Come and meet the
Rev. Dr Tim Frank
, new Vicar of St Paul's, Papanui. Tim's doctoral research was in the field of archaeology and he has undertaken extensive fieldwork in the Middle East. St Paul's invites you to a Sunday afternoon event at which Tim will give a presentation describing archaeological work on the ancient history of Israel
.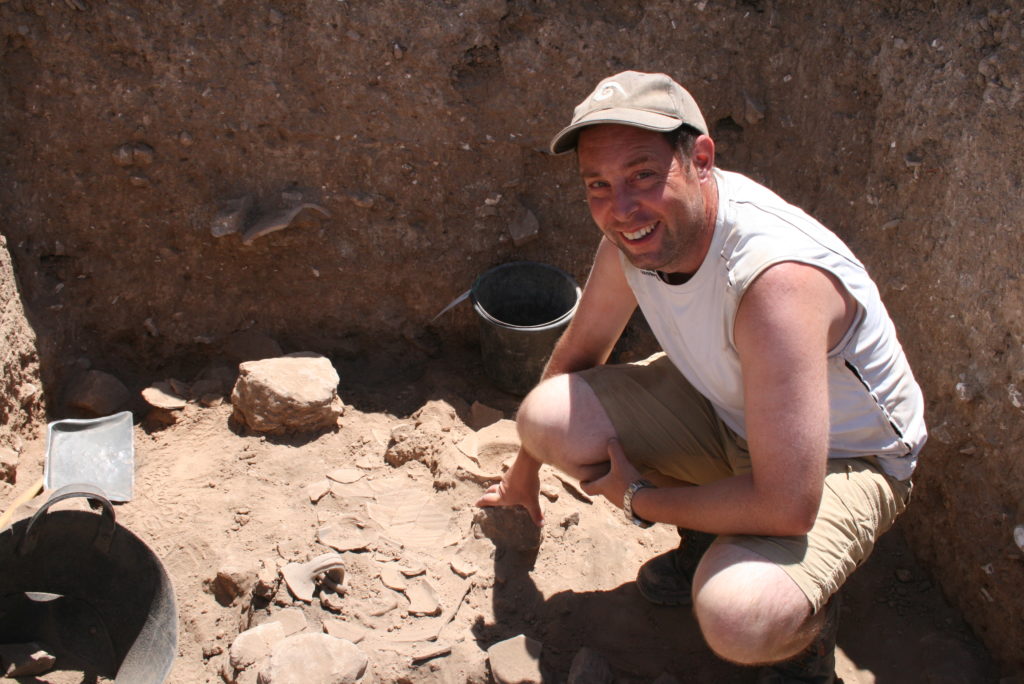 Please come and share this time with us in the northwest, with the opportunity to meet Tim and to delve into the ancient history of Israel and its exciting links with Biblical history.
St Paul's Anglican Church, 1 Harewood Road, Papanui
This Sunday – 22 March 2020, 4 pm
This event is still happening, however, the light refreshments that were previously advertised are not taking place.