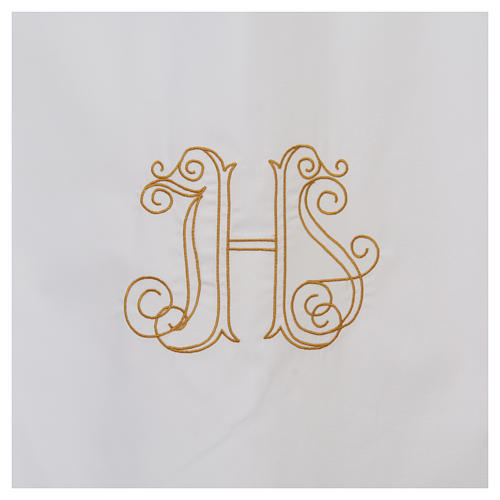 I normally believe and proclaim that today is by far the most important day of our lives. After all, it is when we get everything done. It is the one we live in. But who am I to argue with Hollywood legend John Wayne about that? He does make a very good point.
The Duke once said "Tomorrow is the most important thing in life. It comes to us at midnight, very clean. It's perfect when it arrives, and it puts itself in our hands. It hoped we've learned something from yesterday!"
The great American essayist Ralph Waldo Emerson also spoke out in support of tomorrow.
"Tomorrow is a new day," he wrote. "Begin it well and serenely and with too high a spirit to be encumbered with your old nonsense. The day is all that is good and fair. It is too dear, with all its hopes and invitations, to waste a moment of it on yesterdays."
So, there you have it! I claimed priority among days of our lives for today and two Americans claim it for tomorrow. It must be something to do with the clocks changing or, perhaps, with being in different time zones. I'll have my today and they may have their tomorrow when the world turns far enough in that direction. As it surely will.

GOD IS THE ANSWER
We read the headlines daily and we listen to the news;
We are anxious and bewildered with the world's conflicting views.
We are restless and dissatisfied and sadly insecure,
And we voice our discontentment over things we must endure.
For this violent age we live in is filled with nameless fears
That grow as we discuss things that come daily to our ears.
So instead of reading headlines that disturb the heart and mind,
Let us open up the Bible, for in doing so we'll find
That this age is no different from the millions gone before
And in every hour of crisis God has opened up a door
For all who sought His guidance and trusted in His plan,
For God provides the answer that cannot be found by man.
And though there's hate and violence and dissension all around.
We can always find a refuge that is built on solid ground.,
If we go to God believing in the things we cannot see,
Then can all nations be united in the peace that makes men free….
So as we pray for guidance, may a troubled world revive
Faith in God and confidence so our nation may survive,
And draw us ever closer to God and to each other
Until every stranger is a friend and every man a brother.
Helen Steiner Rice

Christ has not conquered to excuse us, but that we should follow in his steps.
Job Scott
Liz van Til