Do you want to make a real impact in the lives of children and families, encouraging them in a vibrant Christian faith? Do you enjoy working with children and have a desire to see them come to know Jesus?
St Paul's is based in a heritage church in Papanui and intends to continue to witness to God's goodness by making this a welcoming place for children and families. We are looking for an enthusiastic person to run our Sunday morning children's programme and a one-day-a-week After School Programme.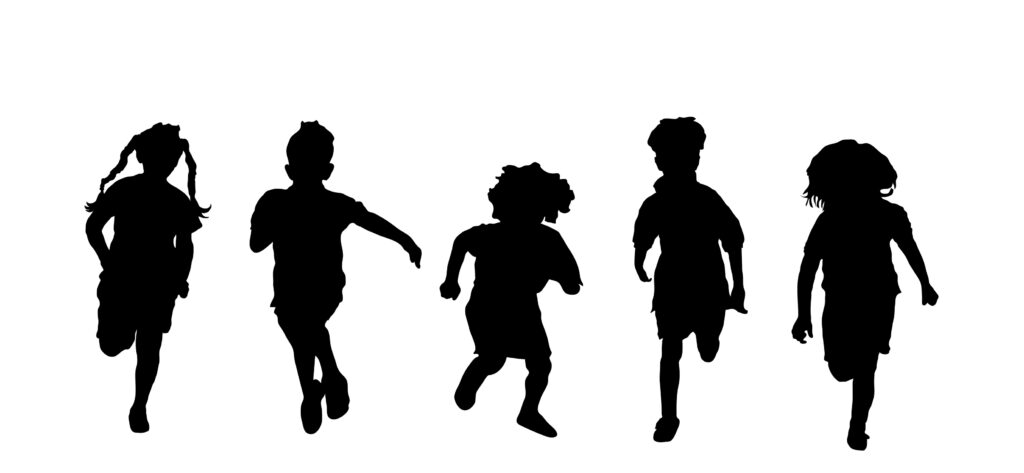 We partner with the highly successful LOOP Youth Centre right on our church premises, run by the Papanui Youth Development Trust. Additional hours are available through LOOP that will see you interact with school children and their families. You'll be part of an energetic, lively team who have a heart for the people of Northwest Christchurch.
This position is for 10 hours a week (3 hours on Sunday morning and 3 hours on a weekday afternoon to be agreed; 4 hours preparation) with a generous wage and an initial fixed term period of two years, with the potential for this to be extended.
Please apply to the Vicar of St Paul's: vicar@stpaulspapanui.org.nz
1 Harewood Road, Papanui, Christchurch 8053
For more information please do not hesitate to contact the Vicar.