'We are often troubled but not crushed
Sometimes in doubt, but never in despair
There are many enemies
But we are never without a friend
And though badly hurt at times we are not destroyed
At all times we carry in our mortal bodies the death of Jesus
So that His life also may be seen in our bodies.'
2 Corinthians 4: 8–10
Where can I go?

As I write this we are anxiously awaiting the results of the changes promised to lock-down. Will it be level 3 or down to level 2? My mother had seven children and at times in desperation she would say: "I am going to run away from you all!" I being the youngest male would say: "Take me with you mum. I can run". Who would have thought that in the present climate there is nowhere to run.
The birds

During the winter months, including a bit of autumn and a bit of spring, I feed bread to the birds on a piece of lawn just across the road from our home. There are two large oak trees set there. I feed them about 8:30 in the morning just before leaving for my swim. On really cold days there could be as many as 80 to 90 birds. Mainly sparrows and starlings and a few others. This territory belongs to a certain blackbird. He eats very little because he is too busy chasing off other blackbirds who invade his patch. I give the birds good quality bread and break it up into very small pieces that are small enough for the sparrows to fly away with.
The starlings ignore all the other birds. They have their heads down greedily picking up one piece after the other. No time for talking!
The birds are very well organised. At about 8:15 they look for me when I am near my bedroom window and send lookouts flying down the road: "He's coming, get over here".
The blackbird has got to know me and has become very tame. When I am in my garage he hops in to join me, cocking one eye at me.
Where are the birds during lock-down? Do they see me differently at these times? Do they wonder why I spend a lot of time indoors?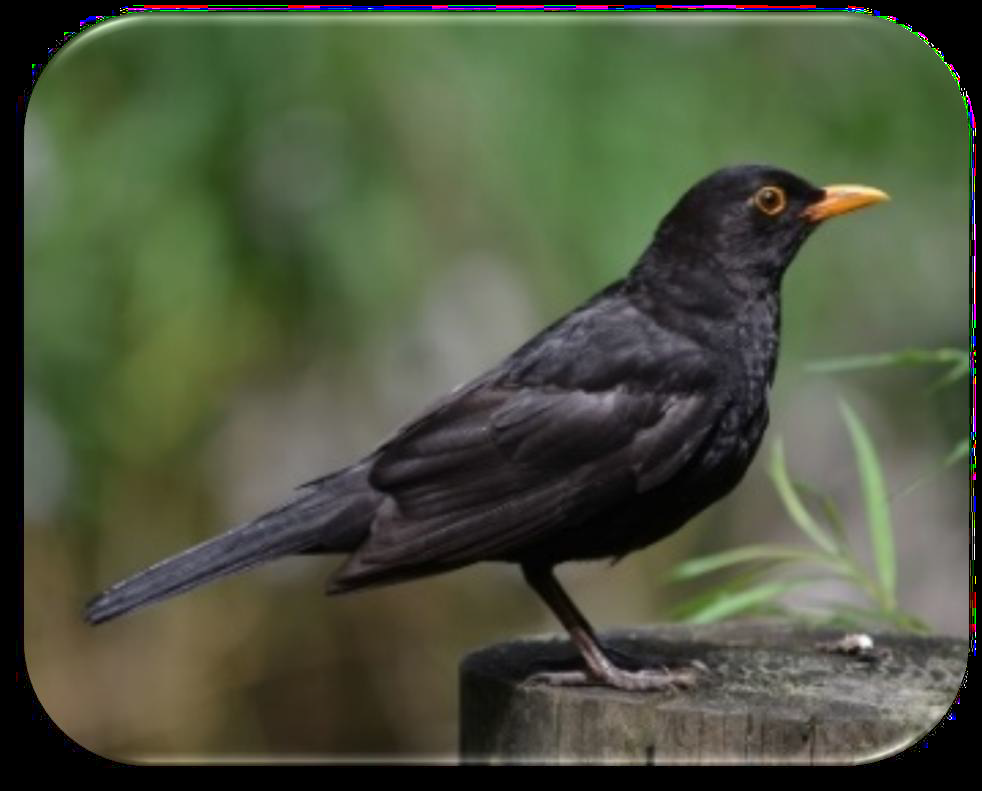 The joys of lock-down
The virus is bad but we find pleasures in little things. During lock-down Pat and I are usually occupied for some of the day, but we are finding more time for each other. We remember the funny stories from our childhood and how we met and the time we spent together. We have found things out about each other we had forgotten or perhaps never knew.
We have more time to stop and smell the roses.
Sometimes we play act the voices of The Monty Python skits like: "The Four Yorkshire Men", or the "The Dead Parrot", and so on. It is good fun, and we laugh a lot at our improvising.
I am in touch with six of my old school friends from England and we send each other lots of news during the lock-down. They are coping very well, and they lift our spirits, and I hope we do theirs.
Lock-down gives us time to reflect on a lot of things, especially our faith, our parenting and our childhood.
All happy stories.
The joys of our very small garden
The flowers and trees are more prolific and gorgeous than usual. Especially the roses and camellias, and our neighbours have been admiring them because they are so beautiful. The best we have ever had. Maybe the beautiful sunshine has helped.
Problems

Just before lock-down a leaky tap developed in the laundry. Just a steady drip, once every two seconds. We hoped it would seal itself but it got steadily worse. Then the drips became a steady stream, and it was too late to bring in the plumber. It was only a drippy tap but it really rattled both of us because there was no way we could get rid of it. Then level 3 came and oh the joys of having a plumber come and fix it. This is one account we were happy to pay!
If I had my Child to Raise Over Again
I'd take more hikes and fly more kites
I'd stop playing serious and seriously play
I would run through more fields and gaze at more stars
I'd do more hugging and less tugging
I'd see oak trees in the acorns more often
I'd talk less about the love of power
And more about the power of love
Diane Loomans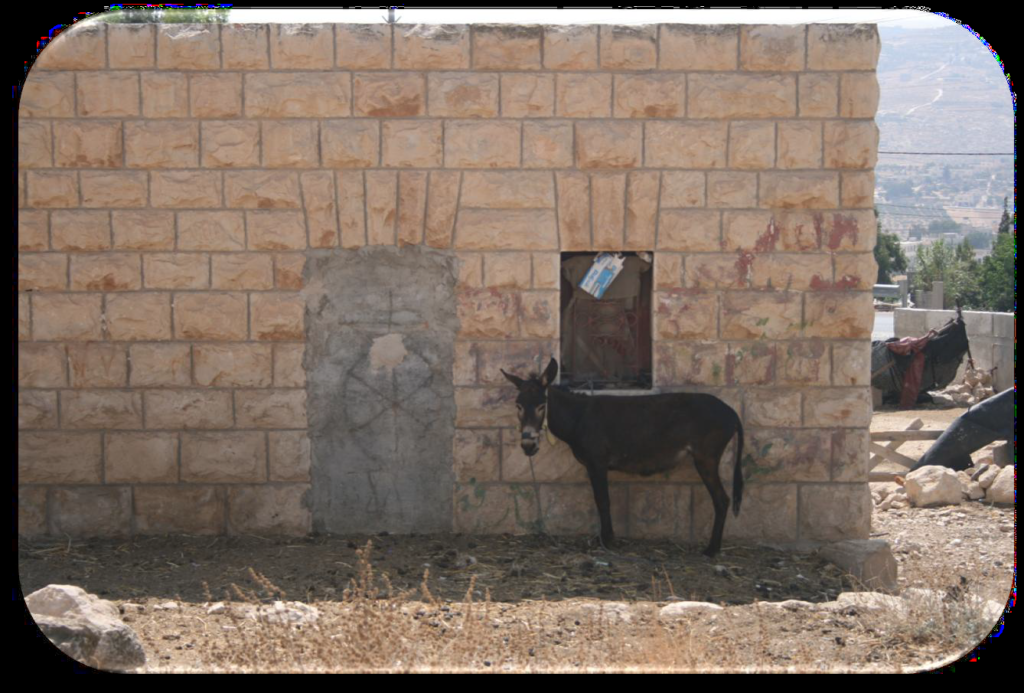 A Poem by G K Chesterton.
The Donkey
When fishes flew and forests walked
And figs grew upon thorn,
Some moment when the moon was blood
Then surely I was born.
With monstrous head and sickening cry
And ears like errant wings,
The devil's walking parody
On all four-footed things.
The tattered outlaw of the earth,
Of ancient crooked will;
Starve, scourge, deride me: I am dumb,
I keep my secret still.
Fools! For I also had my hour;
One far fierce hour and sweet:
There was a shout about my ears,
And palms before my feet.

Tom S