Since we have been in lockdown there has been a revival of bread making. We have seen an absence of baking essentials (flour, yeast, baking powder etc) from our supermarket shelves. I have been enjoying trying out new recipes, kneading the dough and that wonderful smell emanating from the oven. Takes me back to my childhood when Saturday was baking day for the loaves and barm cakes (baps).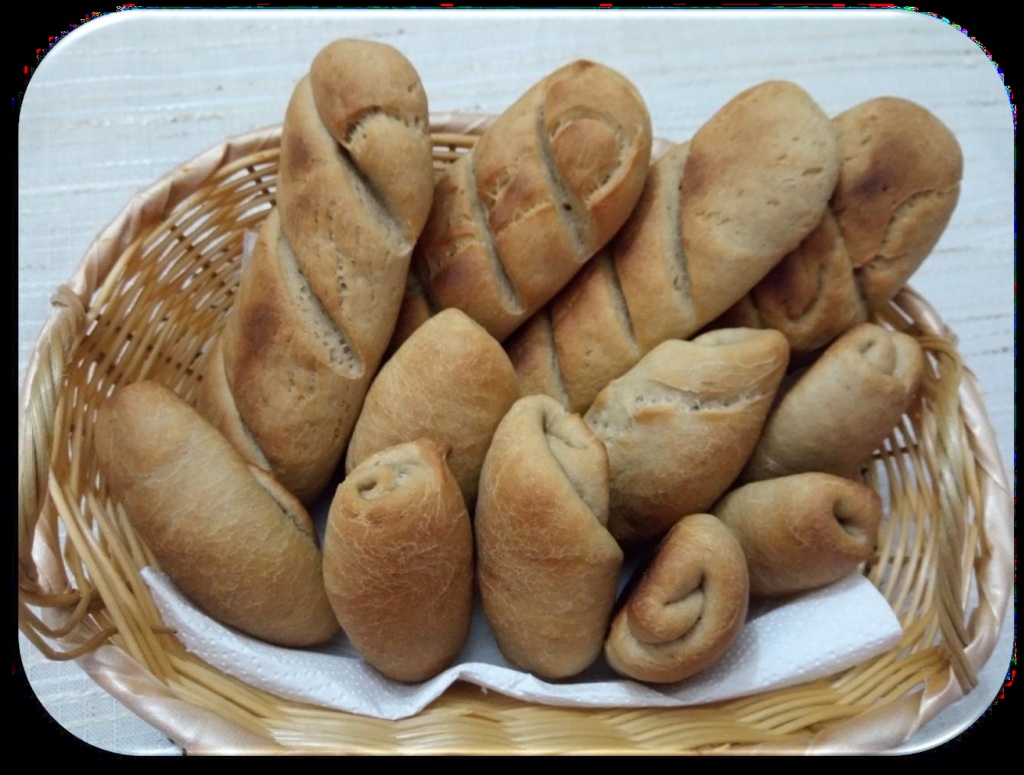 Perhaps when we get back to "normal" some may want to continue with the baking and get back to the "good old days".
Bread is a basic, balanced food and a symbol of humble hospitality. It reflects the warmth we feel towards God for his goodness in providing for all our needs including food to eat and friends and family to share it with.
The Jewish people ate unleavened bread at the Passover Festival to celebrate their deliverance out of Egypt, for they had to leave in such a hurry.
"The Lord Jesus on the night he was betrayed took bread and when he had given thanks he broke it and said, "this is my body which is broken for you. Do this in remembrance of me."
In the Mass – Communion and the breaking of bread, countless people have found comfort and strength. Let us hope and pray that it won't be too long before we can meet together again (though still a little apart!) as a Parish Family.
Until then take care everyone and God Bless.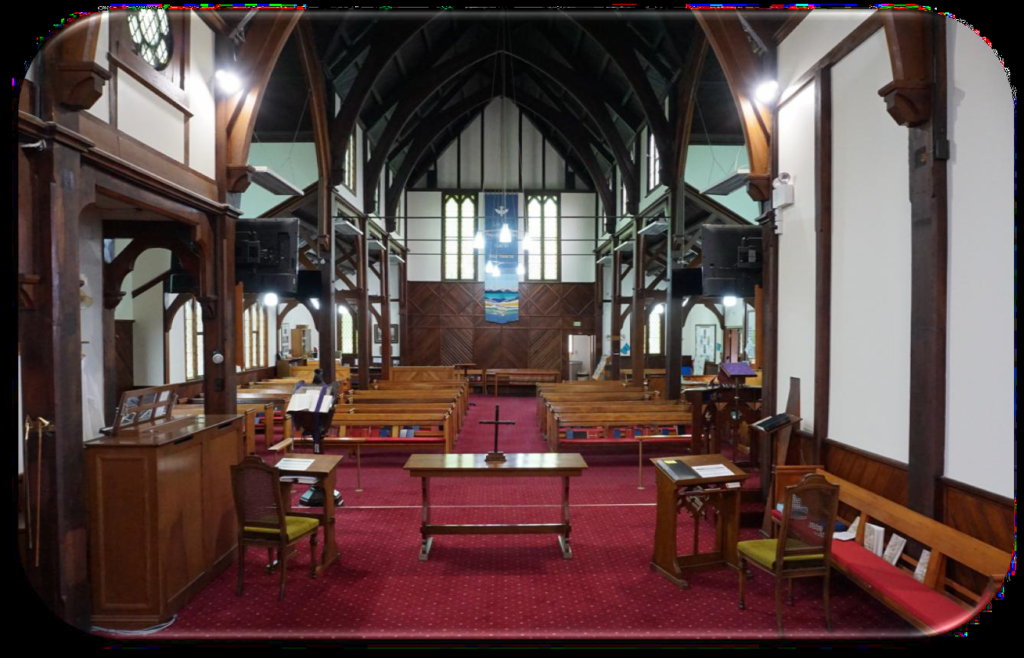 "The earth is satisfied by the fruit of his work, He makes grass grow for the cattle and plants for man to cultivate – bringing forth food from the earth: wine that gladdens the heart of man, oil to make his face shine and bread that sustains his heart" Praise the Lord. Psalm 104.

Sheila